Welcome to RAK GROUP
RAK Group, leading private sector business conglomerate in country, commenced business the year of 1994 in name and style of Gentech International. Initially as engaged in marketing stone after purchasing to local importers. In 1995 it started importing quality stone based item from India, Italy, Thailand and other countries. Now it imported item sets in good number like imported items in good number like Rice, Wheat, Red Lentils, Dry Red chili, Onion, Maize, Peas, Poultry feed, Sugar, Marble, Granite, Cell phones, Bleaching Powder, Hydrogen Peroxide, Jute Seed, Caustic Soda, Glauber Salt etc. It emerged as group of company named RAK Group in 2002.
Read More...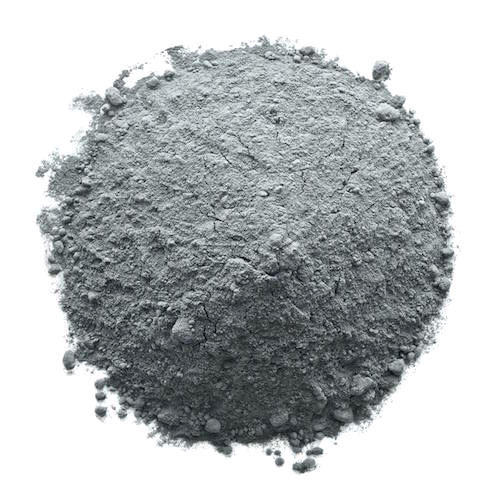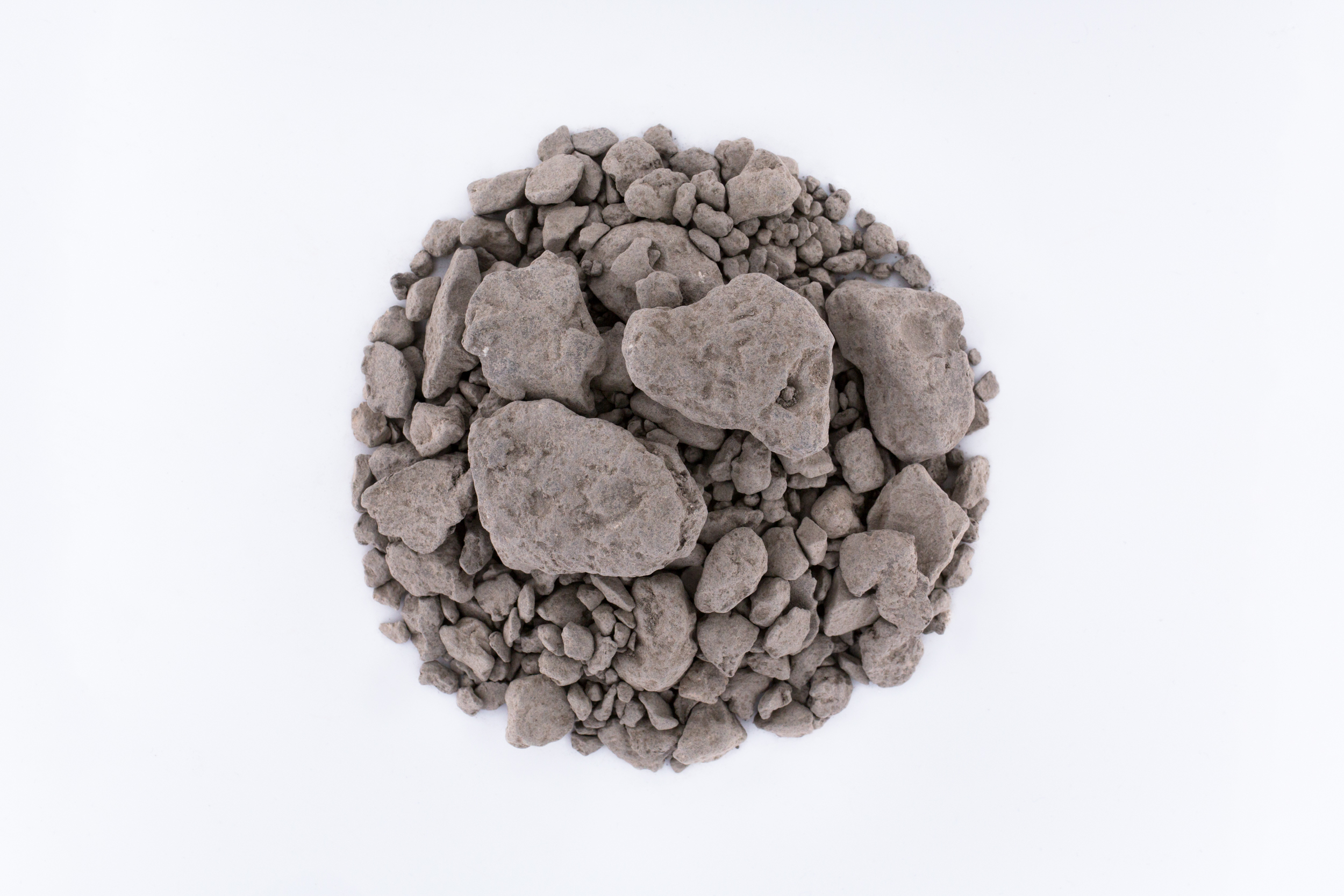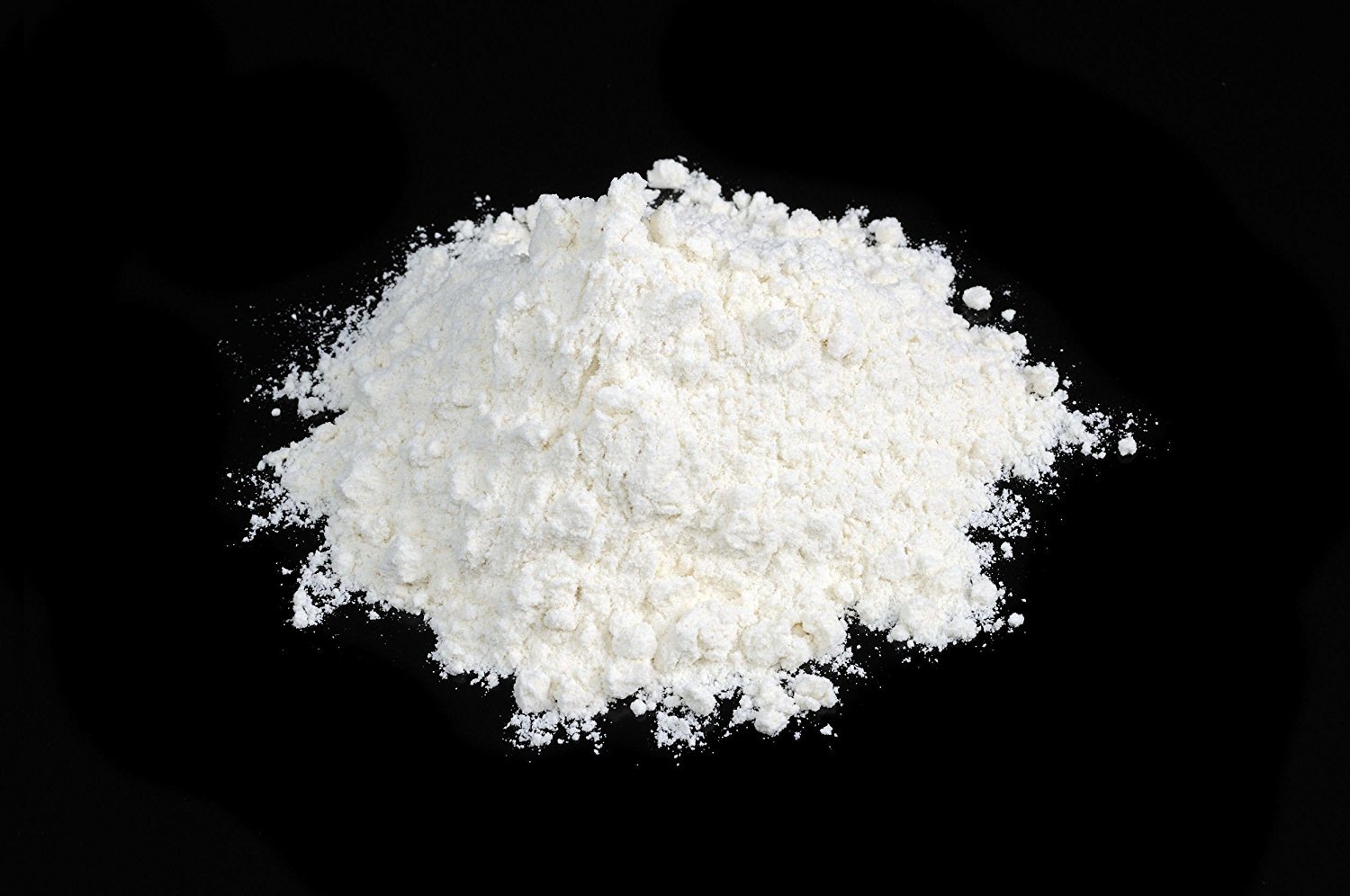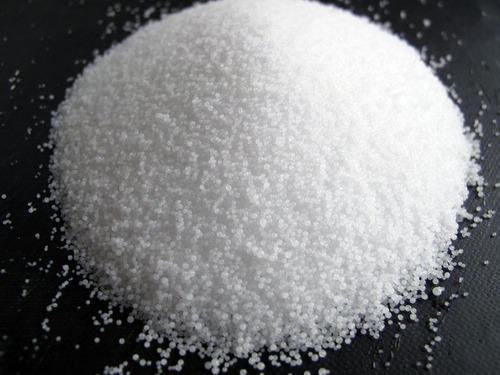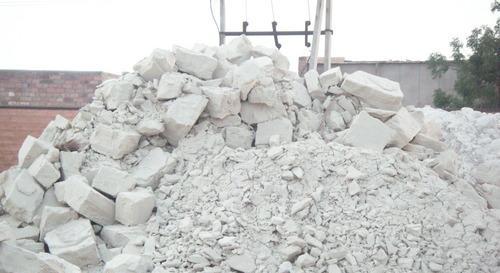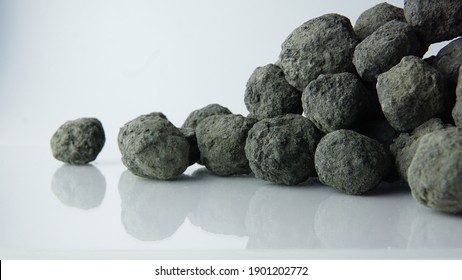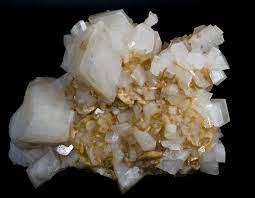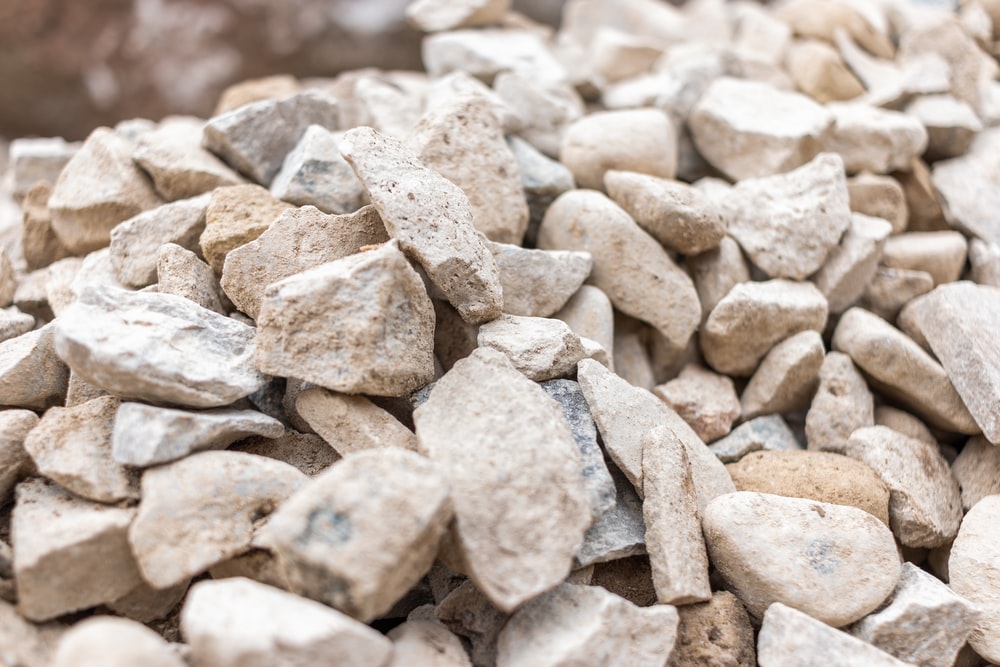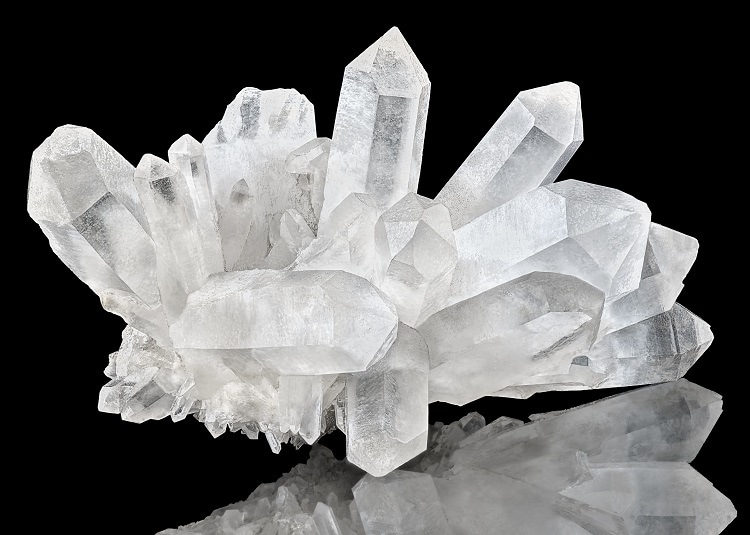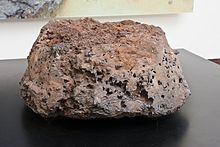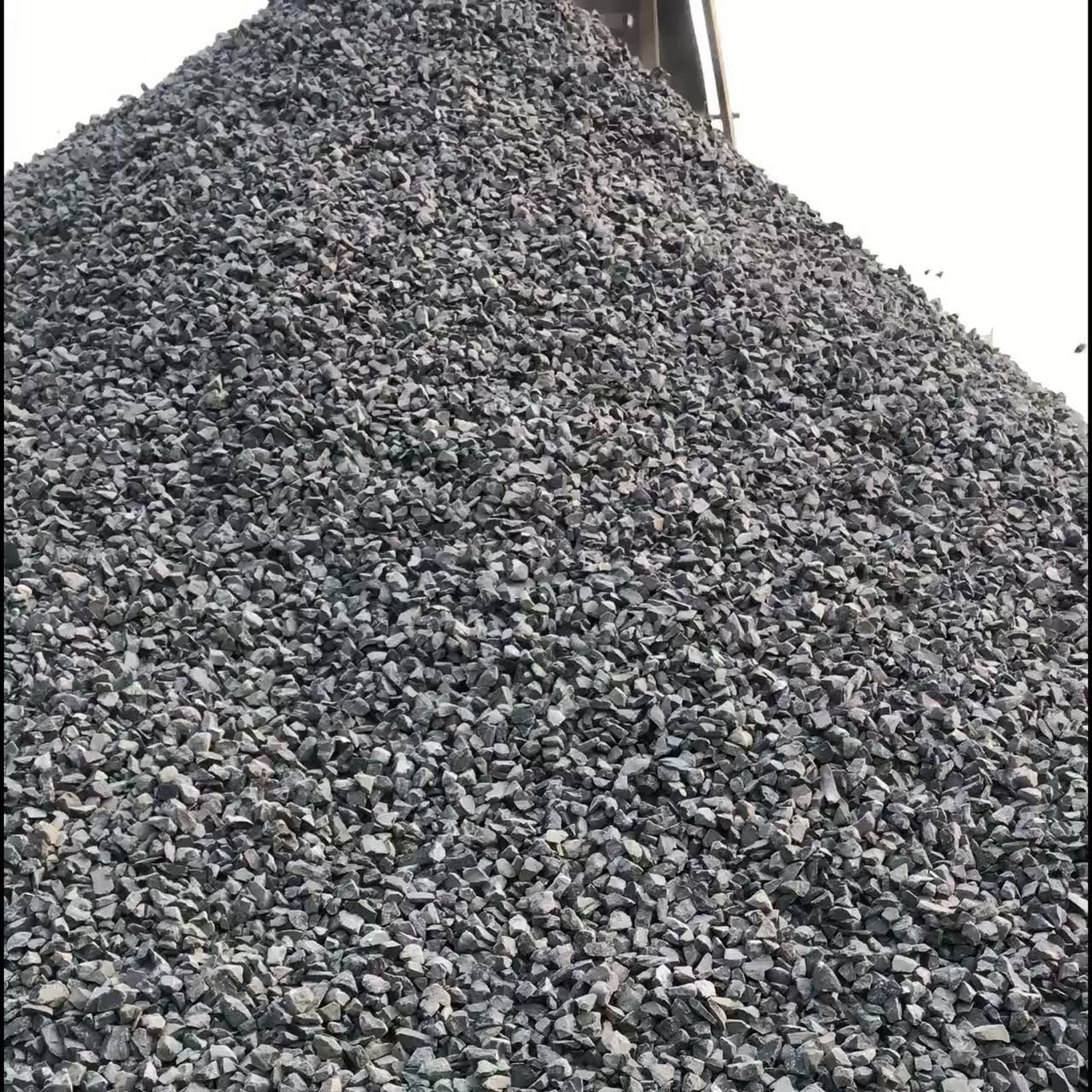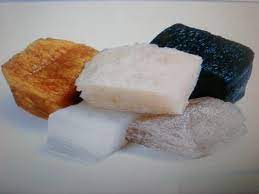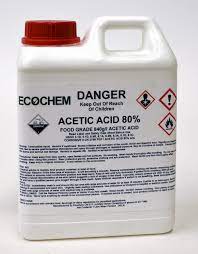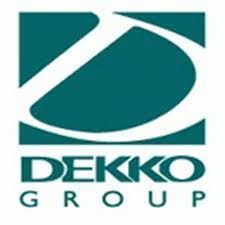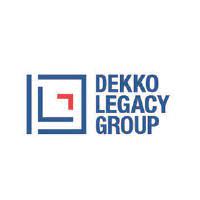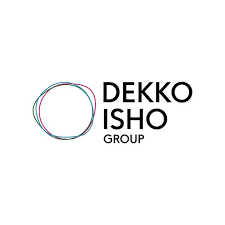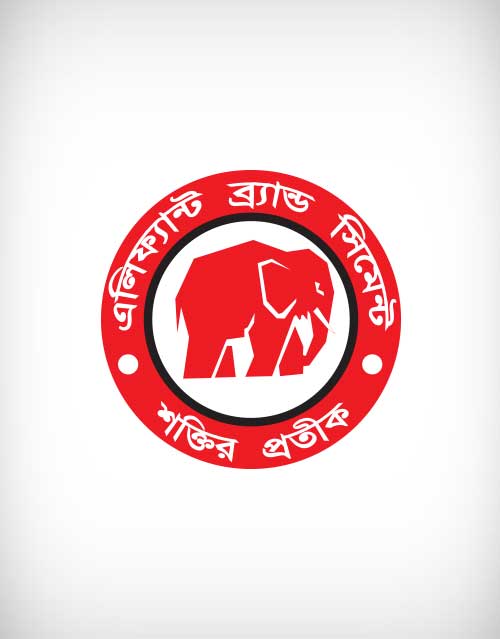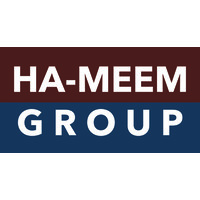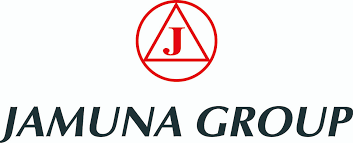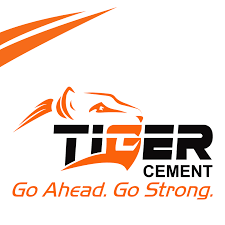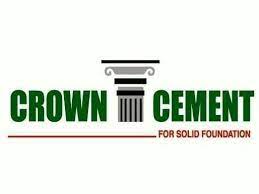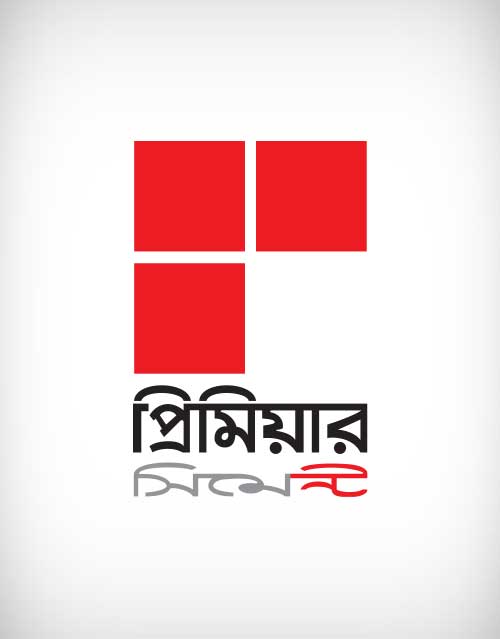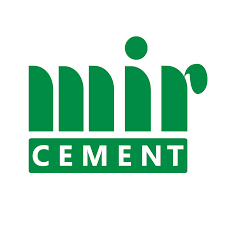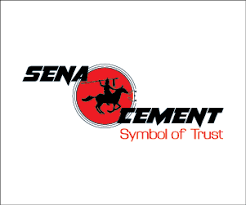 -Contact Us-
If you have any questions or queries a member of staff will always be happy to help. Feel free to contact us by phone or email and we will be sure to get back to you as soon as possible.
DHAKA OFFICE
ADDRESS: Suit# 1/A, House# B-185, Road# 21, DOHS Mohakhli, Dhaka-1206, Bangladesh
EMAIL: info@rakgroupbd.com
PHONE: +88 01810011522
RAJSHAHI OFFICE
ADDRESS: G-524, Sultanabad, Rajshahi-6100, Bangladesh.
EMAIL: gen-tech@librabd.net
PHONE: 880721776357, 773126
You May Win Real Money in an Online Up Town Pokies Casino Game
Playing at an online Up Town Pokies Casino is a great way to win real money. An online casino offers a wide variety of casino games, including pokies, which are available for play with real money and offer the potential for big jackpots uptown pokies https://www.free-ebooks.net/profile/1474549/uptownpokies Playing these popular casino games can be both exciting and rewarding, as you have the chance to use your skills and strategy to win real cash prizes that can change your life! So get ready to spin the reels or roll the dice, as there's plenty of potential rewards waiting for you!